Kelly Wearstler's Secret for an Organized Jewelry Closet
Interior and fashion designer Kelly Wearstler has a knack for decorating and organizing.  Her Instagram is quickly becoming the web's go-to-place for styling and beauty tips as well as organizing advice.  Jewelry storage tips are no exception.  A few days ago Wearstler posted a picture of her jewelry closet and we have to admit that it is one of the better organized closet we have seen.  Her secret: organize everything by metal.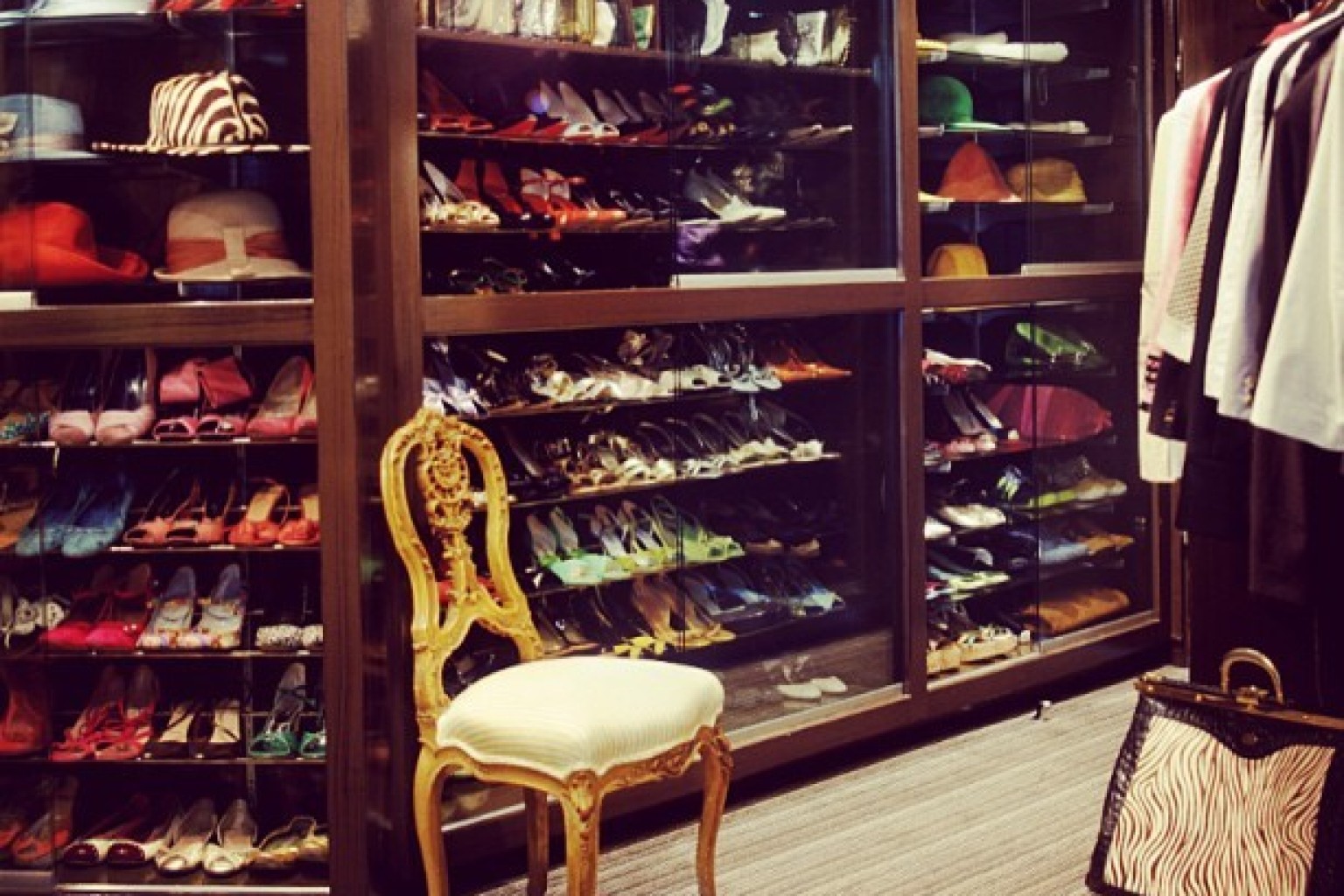 Her many followers seem to love the tip, judging from the comments to her picture, and so do we.  One comment from aureliaonetsy stood out to us: "Wish I had enough jewelry to organize by metal".  We certainly understand the quandary Aurelia.  But, allow us to be a little presumptuous and dare to invite you to stock up at ZYDO.
For more tips and beautiful images make sure to visit Kelly Wearstler's Intagram.